Current Worlds
Below are the various worlds that I have created or been part of organized by series. Click on any of the buttons to go to the world.
Enjoy the exploration!
Note: the images on this page and others are copyrighted to Ethan Stein and the respective artists. Duplications/alterations all or in part is strictly prohibited.
The Divine Potentials Series
The Divine Potentials centers around the world of Mahrahspand and the 7 abilities that embody the Gods and Goddesses of legend. Each of the stories in the series centers around the person or creature that bears this gift (curse?). Although others can appear in one or more of these stories.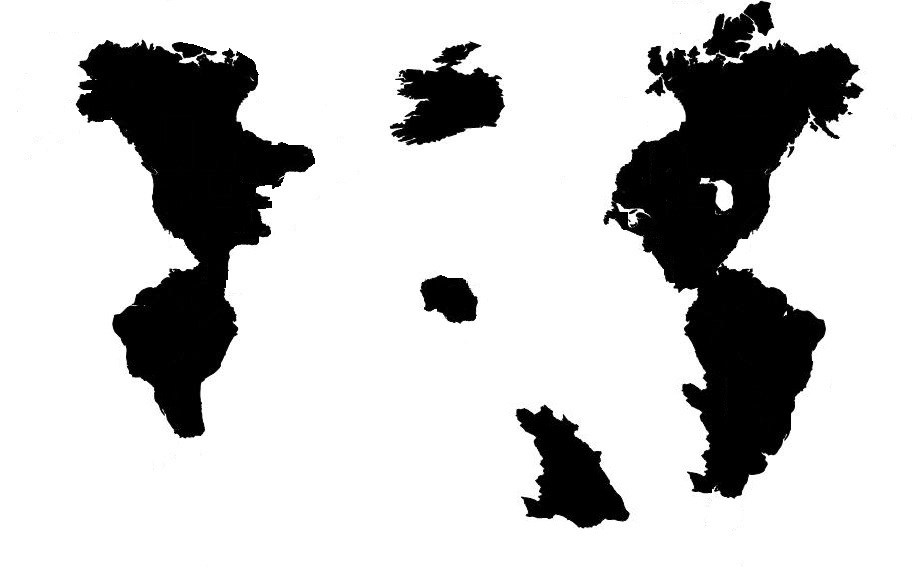 The Seven Sceptres (Anthology)
Cetros is a world in turmoil, with the Sceptres of the 7 gods and goddesses threatening to upset the balance of power. Some Sceptres are used in the pursuit of world dominance. Others are used to maintain the order. These are the stories of The Seven Sceptres.
Also contains stories by Matthew Blashill, thematticuskingdom.wordpress.com, Arden Ruth, ardenruth.com, and Michael Hansen, revisedgewater.wordpress.com.